October 2023, Vol 004, Issue 04
Lote Notes | Fire Safety and Security in Practice
Welcome to the final edition of Lote Notes Newsletter for 2023. We trust this newsletter finds you in good health and high spirits.
October marks Cybersecurity Awareness Month. The escalating cyber threat landscape is being met with government, industry, and regulatory strategies and actions aimed at bolstering cyber awareness, best practices, and defence. In light of this, we're excited to feature an article on the significance of the Critical Infrastructure Risk Management Programs (CIRMP) in Australia. The piece delves into what critical infrastructure operators, owners, and suppliers must do to not only comply with emerging regulatory requirements but also to ensure their resilience and competitiveness.
In keeping with the Cybersecurity theme this month, Lote proudly launched its cybersecurity services, accompanied by a video that underscores our strengths in this domain and the importance of adopting a holistic security approach, where cyber complements physical realm security.
In September, we joyfully opened our City office in Sydney's CBD, marking a return to some semblance of normalcy after prolonged periods of lockdowns and remote work. This new office, along with our Parramatta location, allows our teams to more effectively service our projects and collaborate with our partners and clients.
Our fire safety and security teams have been active this quarter, attending numerous industry events and conferences. This includes the ASIAL Security Conference in Sydney, the Safeguarding Australia Summit in Canberra on the security front. The fire team presented a paper at the SFS and SFPE Joint International Conference, showcased their expertise at the IFE Australia National Conference, and convened a session at the AIDGC Workshop. Our special and emerging fire hazard learnings from the above have been transformed into an article entitled 'A Systems Approach to Fire Strategy Development in Waste Management Facilities,' which is featured in this newsletter for your reading pleasure.
In the hustle and bustle of our lives, we sometimes neglect our wellbeing, often to our detriment. Recognising this, Lote is rolling out a wellness initiative for our team named LoteOptimise. The essence of LoteOptimise is to ensure we operate at our peak, amplifying the value we offer to you. We're eager to share our wellness journey and insights with you through a dedicated column each quarter.
As always, our goal is to deliver informative and engaging content. Your feedback is invaluable as we persist in fulfilling your fire safety and security aspirations.
We send our warmest regards to you and your teams. Stay safe, and we eagerly anticipate collaborating with you in the upcoming months.
Sincerely,
Dr Maher Magrabi
CEO
Lote Consulting I Fire Safety & Security
Making the world safe and secure
Introducing Lote Consulting's Cybersecurity Offering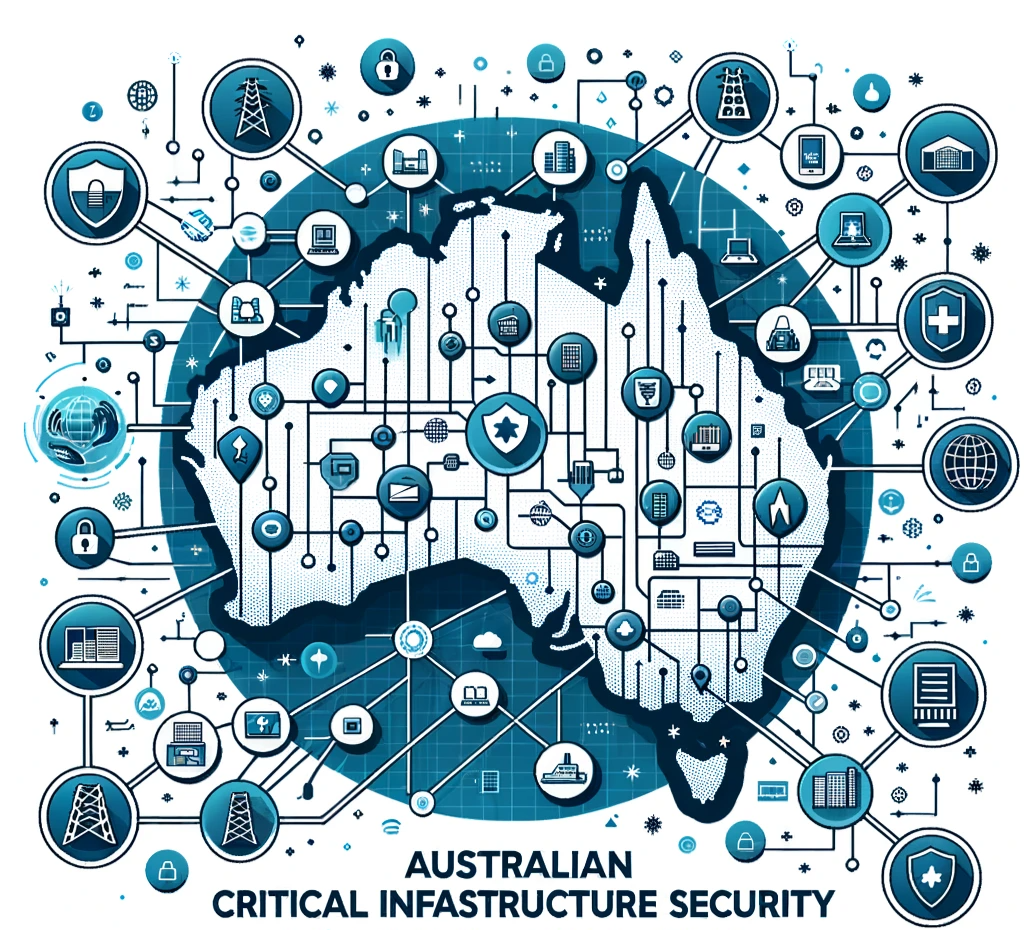 ­
The SOCI Act and CIRMP: A New Era in Critical Infrastructure Protection
­
A Systems Approach to Fire Strategy Development in Waste Management Facilities
­
By Srinath Iyengar and Dr Amer Magrabi
Keywords: Fire Safety, Waste Management Facilities, WMF, Building Code of Australia, BCA, Waste Fire Safety, Recycling Fire Safety, Performance Solutions Waste Facility, Lithium-Ion Batteries Recycling
The implementation of the Recycling and Waste Reduction Act 2020, prohibiting the overseas export of unprocessed waste coupled with the challenges posed by COVID-19, has spurred the transformation of local Waste Management Facilities (WMFs) to handle recyclables domestically. WMFs, with their diverse operational setups, encounter distinct fire safety risks, especially with the rise of hazards like Lithium-Ion Batteries.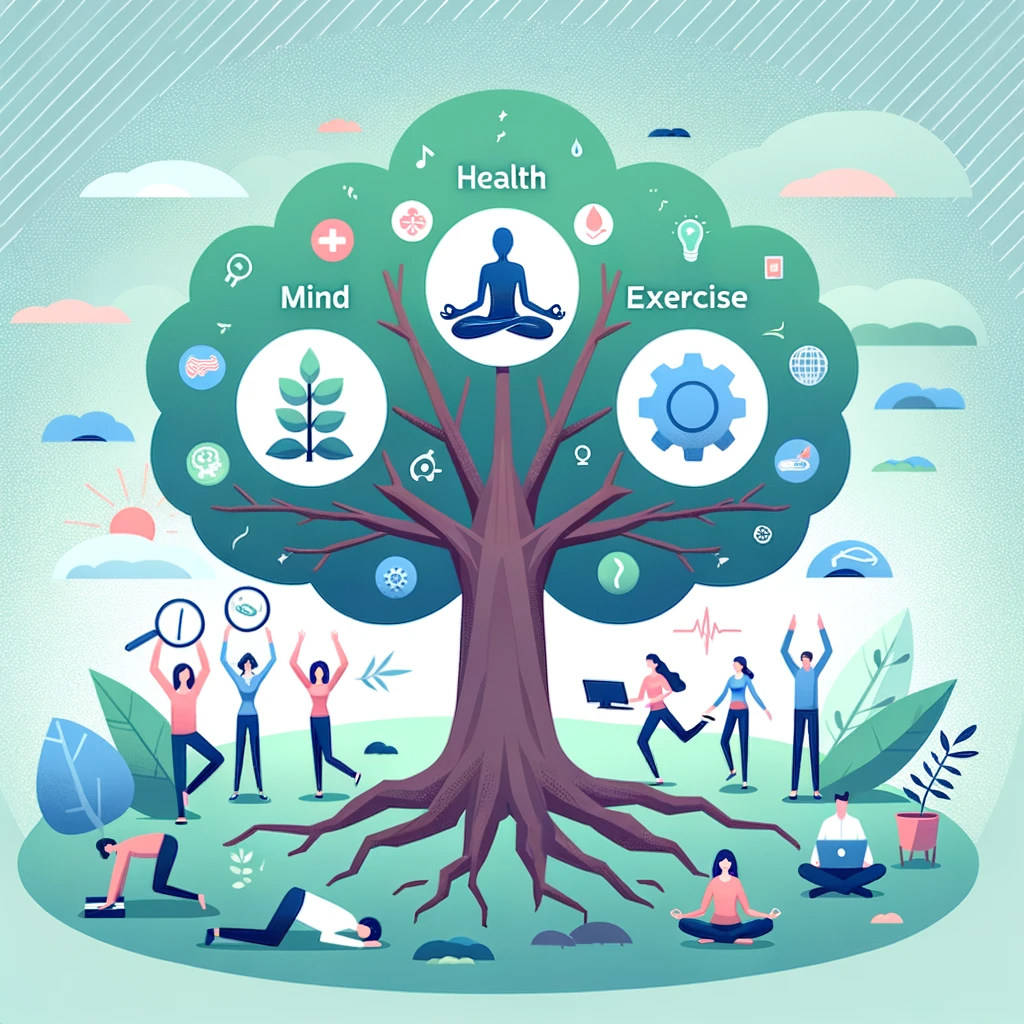 ­
LoteOptimise – Our Team's Potential
­
By Ryan Parkyns
Keywords: Wellness, health, productivity, nutrition, sleep, mindfulness.
The LoteOptimise Initiative, introduced by Lote, underscores the company's commitment to enhancing team well-being and productivity. Recognising that a mentally and physically prepared team delivers superior results, the program focuses on three pillars: Health, Mind, and Exercise. These pillars provide guidance on physical health, mental well-being, and the importance of regular physical activity.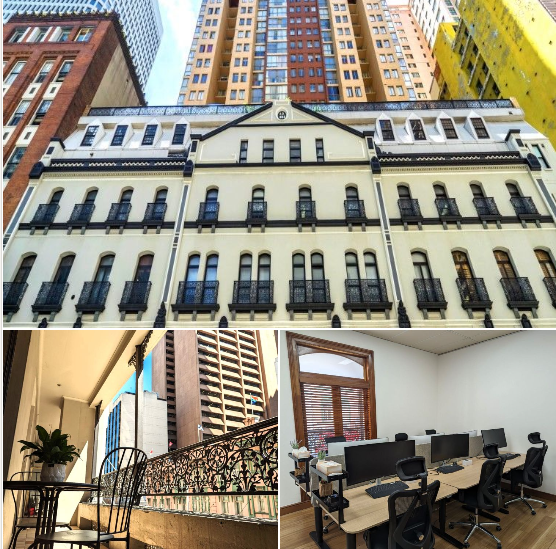 ­
We are excited to unveil our new office space in the heart of Sydney, nestled in a beautifully preserved heritage-listed building.

Our new headquarters perfectly blends modernity with history, providing a unique workspace for our team.

One of the highlights? Our charming balcony, where creativity meets relaxation. A space for brainstorming, fresh air, and that much-needed coffee break.

This new office signifies growth, innovation, and our commitment to serving you better. Stay tuned for more exciting updates and, if you're in Sydney, drop by for a coffee!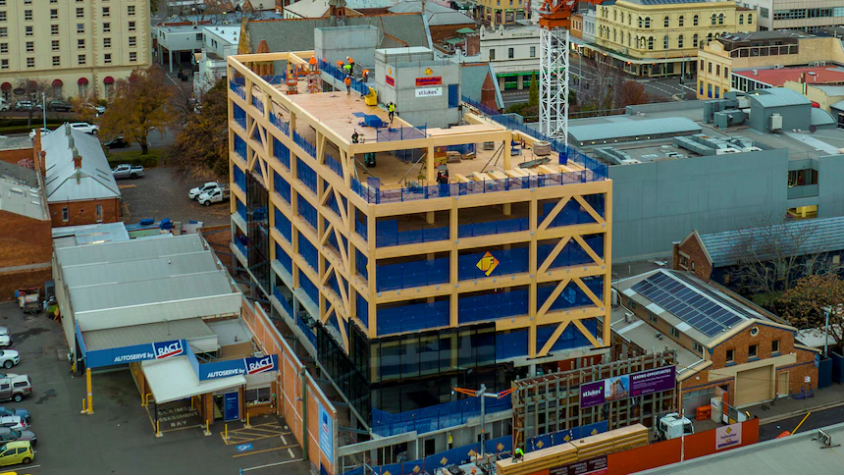 ­
Tasmania's first timber high-rise building taking shape on Launceston skyline
­
A multi-storey construction is turning heads in Launceston's CBD — the building is made almost entirely from timber.
The 28-metre-high structure is going up fast, in fact, a lot faster than ones made from traditional building products like steel and concrete.
­
Getting regulation right to improve Australia's cybersecurity
­
Poor cybersecurity is a risk to the interconnected digital systems on which we all increasingly rely, while improved security is an opportunity to build trust and advantage by enabling further digital transformation.
The Australian government has recognised the challenge and is developing a new national cybersecurity strategy, expected in the next few months. The strategy will need to cover a diverse range of digital infrastructure, with a mixture of private and public ownership and responsibility.

­
What does the updated ISO 27002: 2022 mean for you?
­
ISO27002:2022 introduces drastic changes to the ISMS framework structure. These will have an impact on future ISO 27001 certifications or recertifications. There are certain steps you can take to overcome the new challenges created by the updated ISO 27002 standard.
Australia must put cyber at the centre of national security

­

The federal government is poised to release a new cybersecurity strategy, which follows last year's criminal intrusions into Australia.

Australia to build six 'cyber shields' to defend its shores

­

Australia will build "six cyber shields around our nation" declared home affairs minister Clare O'Neill yesterday, as part of a national cyber security strategy.

Making your residential strata building EV ready

­

NSW strata legislation requires that changes to common property - in this case changing the electrical services and/or infrastructure in your building.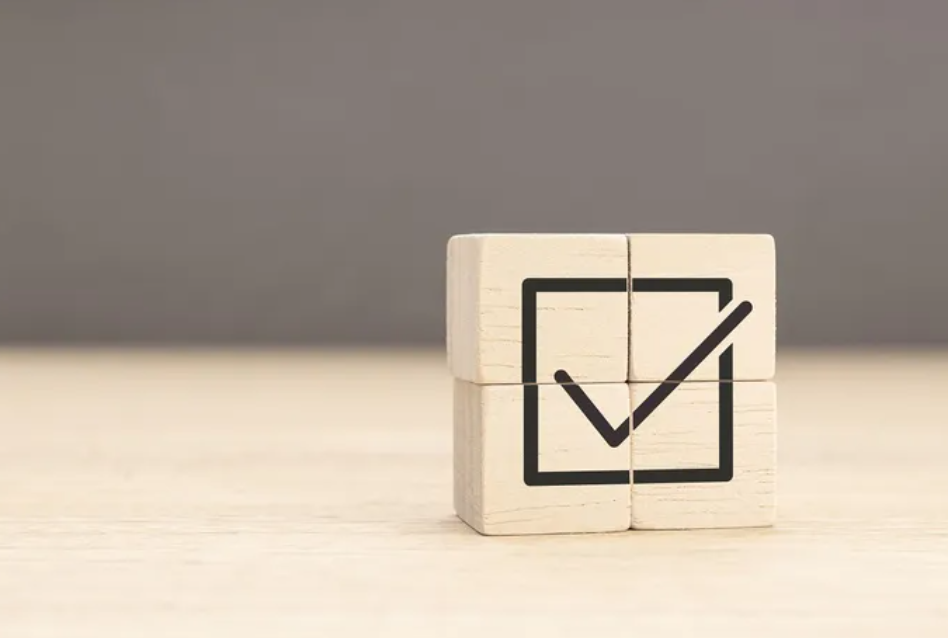 ­
Cybersecurity and Compliance in the Age of AI
­
Flip the script on the traditional hacking scene in a movie: Instead of the camera panning down lines of output from a command prompt executable, the camera pans across a spreadsheet of cybersecurity controls.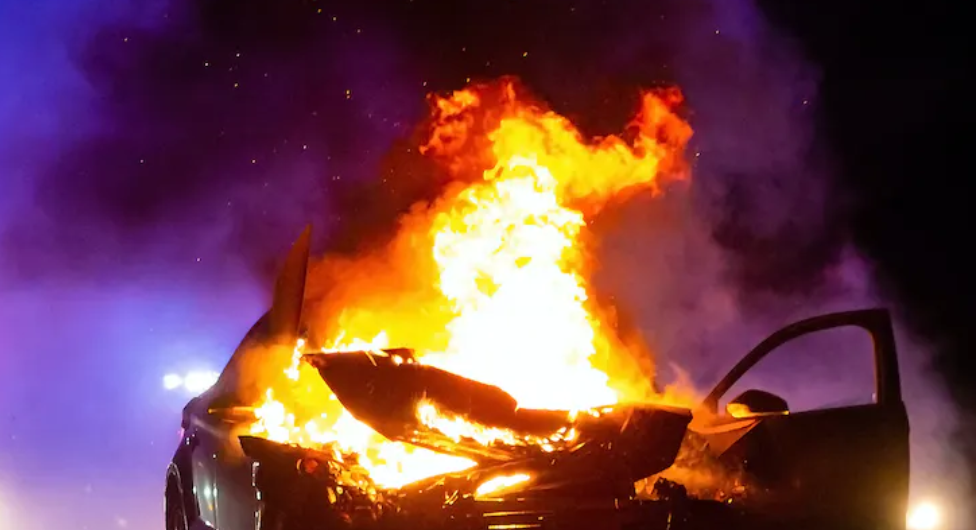 ­
What causes lithium-ion battery fires? Why are they so intense? And how should they be fought? An expert explains
­
Picture this: you're cruising down the Great Ocean Road in your brand new electric vehicle (EV), the ocean to your left and the wind in your hair. But what if I told you this idyllic drive could turn into a nightmare, with the faint smell of something burning?
To access previous articles please visit our website
Lote Consulting
The Miramar
Suite 270, 398 Pitt Street
Sydney 2000, NSW
www.loteconsulting.com
+61 1300 761 744
| | |
| --- | --- |
| | ­ |
Making the world safe and secure
Sydney I Newcastle I Albury I Canberra I Melbourne I Darwin
Kuala Lumpur I Dubai I Toronto
© 2023 Lote Consulting Pty Ltd