Renewable Energy, Power and Storage
Fire Safety Value
The increased shift in energy solutions that do not rely on fossil fuels and growing need to maintain energy supply has seen the increase in renewable energy sources and large scale battery installations. However, with these new systems unique fire hazards are introduced that may impact on occupants and fire brigade intervention.
Risk Profile
As the world moves towards cleaner methods of energy generation, large-scale infrastructure projects generate and store energy and ensure its reliable delivery to the electricity grid. Ensuring that these services are not at adverse risk from crime, cybercrime or terrorism is critical.
Our Fire Experience
Renewable energy and energy storage systems and the hazards they present are not widely considered within the relevant building regulations due to the niche nature of these projects and the unique hazards they present. Lote is experienced with working through these hazards with relevant stakeholders to develop a design that considers both occupant life safety and fire brigade intervention.
Our Security Experience
Renewable Energy, Power and Storage projects are challenging from a security perspective as they exist in a variety of geographic contexts and are at risk from a variety of threats including crime, cybercrime, and terrorism. Lote understands this risk profile and prepares an appropriate security response, tailored to the site and the specific risk context of its location and type.
Crudine Wind Farm
Mudgee, NSW
Noor Energy Solar Farm
Dubai, UAE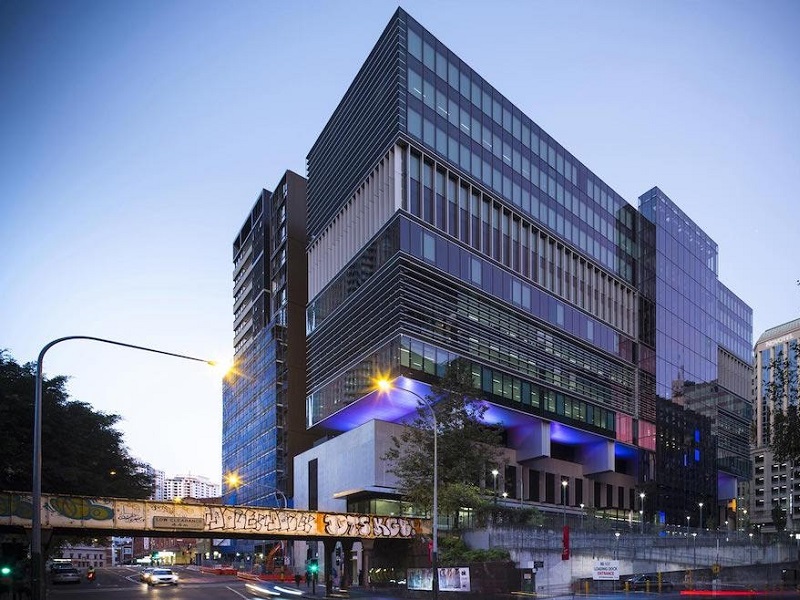 TransGrid Substation
Haymarket, NSW
RCR-Tomlinson Solar Plant, Greenough River, WA
RCR-Tomlinson Solar Plant, Claremont, WA
RCR-Tomlinson Solar Plant, Haughton, Queensland
RCR-Tomlinson Solar Plant, Wemen, VIC
Energy Australia City East Cable Tunnel, NSW
Energy Australia Substation, North Sydney, NSW
Energy Australia Cable Fire Protection Study, NSW
BP Solar, Sydney, NSW
Ausgrid Substation, Summer Hill, NSW
RailCorp Traction Substation, NSW
Crudine Wind Farm Facility, Mudgee, NSW
BP Solar Frederick, Maryland, USA
BP Solar Bangalore, Electronics City II, India
BP Solar Tres Cantos, Madrid, Spain
Noor Energy Solar Farm, Dubai, UAE
Create your architectural vision and make it functional. Leave the fire safety compliance to us.
Read More
Detailed risk assessment including quantitative analysis of uncertainties in planning, design, operation and maintenance.
Read More
Covering dangerous goods needs, from data centres and medical facilities to chemical storage and waste facilities.
Read More
Following NSW Government Hazardous Industry Planning Advisory Paper Number 2, a fire safety study is undertaken during the design stage to ensure that the fire safety measures are appropriate for the fire risk within the building.